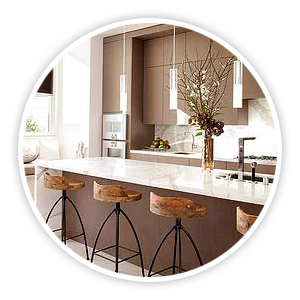 TCS Cabinet Supplies provides quality Kitchen & Vanity cabinets and kitchen benchtops at affordable price. Total Cabinet Supplies endeavours to keep prices low by supplying custom kitchens direct from the factory.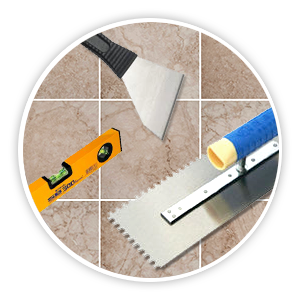 TCS Hardware is a wholesale distributor of essential products for the kitchen, furniture and shopfitting industries. We specialise in furniture & cabinet hardware, handles & door hardware, door locks, hinges, sliding drawers, and general kitchen accessories as well as hand tools.
COPYRIGHT © 2016 QLD TCS HARDWARE PTY LTD. ALL RIGHTS RESERVED.